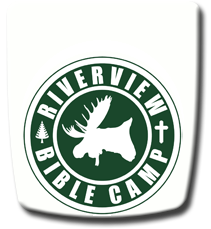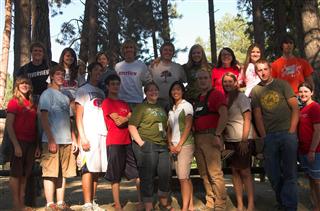 Summer Staff
Summer at Riverview might be the most fun, most rewarding, and most challenging season of your life! Our team serves Jesus by serving campers for up to twelve weeks in the summer, doing everything from cooking meals to Lifeguarding, making mochas to facilitating paintball. You will learn important life skills as you share living space with your fellow summer staffers, and grow in your faith in Christ as you provide a safe, fun environment for our campers to meet Him!
Our summer season starts on June 15, and goes through Labor day (September 3rd), and we are flexible with regards to family vacations and school starts. Pay starts at $225 per week, includes lodging, food, and other benefits. If you have questions, contact our Summer Staff Coordinator, Jeremy Golding @ 509-496-7474.
If this sounds like a job God is calling you to do, continue to the job application!
If you are a returning summer staffer, please fill out the returning staff application