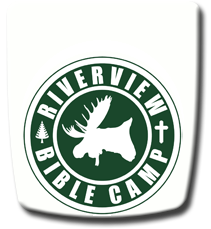 The 2018 All-American Bread and Butter wrestling camp will run June 30th-July 3rd, and feature clinics with wrestlers from the highest level in college wrestling! The registration fee of just $195 covers food, lodging, 3 wrestling sessions, club/team competitions, and T-shirt! This year's camp is being held at Riverview Bible Camp, the Inland Northwest's number 1 camp for activities: During down times your wrestler will have access to our outstanding waterfront, heated pool, paintball and archery courses, ziplines, and all the other activities Riverview has to offer.

Our Lead clinicians Jordan Rogers, Kendrick Maple, Scott Norton, and National Champ and author Dan Russell will teach your wrestlers their favorite moves that have earned them a combined 13 state titles and 6 Division 1 All-American Statuses!

This camp is for wrestlers age 9-18. Check-in time will start at 2pm on Saturday June 30th, and check-out time will be at 11am on Tuesday, July 3rd at Riverview Bible Camp, 408771 SR 20, Cusick WA.